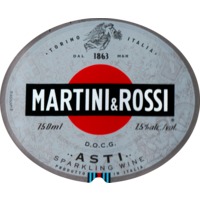 As many do this day, I reflect upon what I have accomplished this past year, note the tasks that were left incomplete, and set goals for the upcoming year.
I've decided to take New Year's Resolutions much further than I have done in the past. I've verbalized them; I've written them on a list. Now that I love blogging, I've started a new blog,
A Plan In Action
, to document and track my personal goals. The goals are not just for 2009, as I know all will not be attainable in one year, but a place so share my desires and aspirations.
You are welcome to join me. I look forward to your comments, concerns and suggestions.
Thanks for stopping by to visit. You have always been welcome.
Happy New Year! 2009